Hi, My name is Tasheena Snow and I'm a mum of 3 kids under 4.5 yrs. I've lost over 40kg using the Healthy Mummy 28 Day Weight Loss challenges.
I wanted to share my tips with you about how to deal with loose skin after weight loss.
When I first started to lose weight the fear of loose skin worried me but I knew it was more important to be a healthy, fit, happy mum for my kids.
I found over time eating the right foods, exercising and doing daily body treatments I have noticed great change in my skin tone and even stretch marks fading.
5 ways to improve loose skin after weight loss
The two most important things to keep the skin plump and flexible are collagen and elastin.
Losing weight slowly will also help the skin slowly adjust to your body changing shape. The 28 Day Weight Loss Challenges show you how to eat healthily and include all the right foods into your diet and lose weight the right way and keep it off.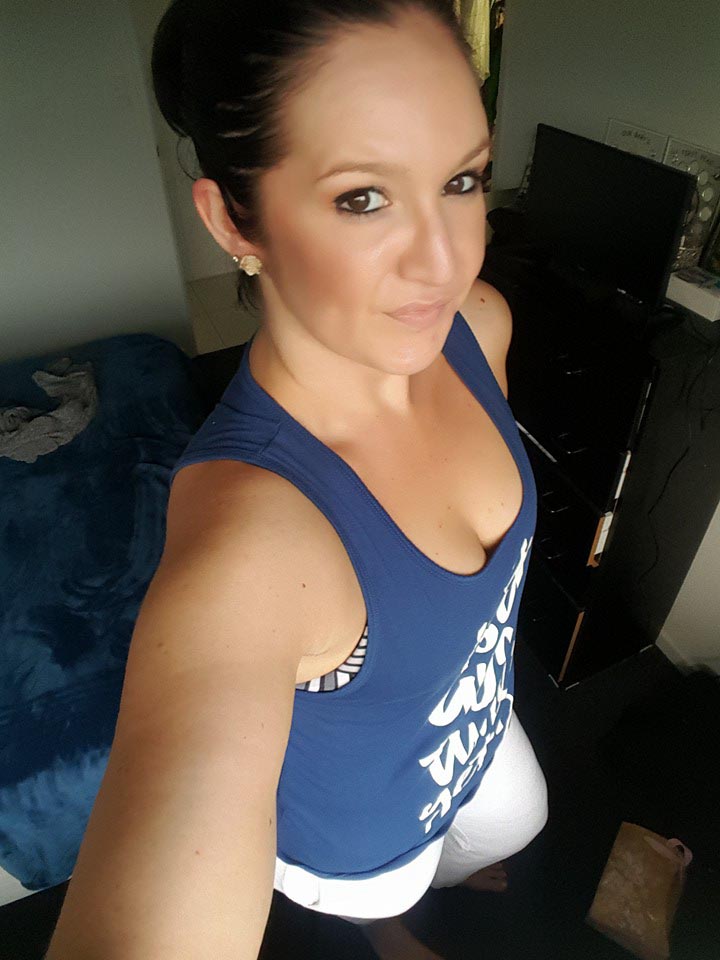 Try to include these foods in your diet to help with storing collagen and elastin
1. Protein
Protein rich foods such as cottage
…